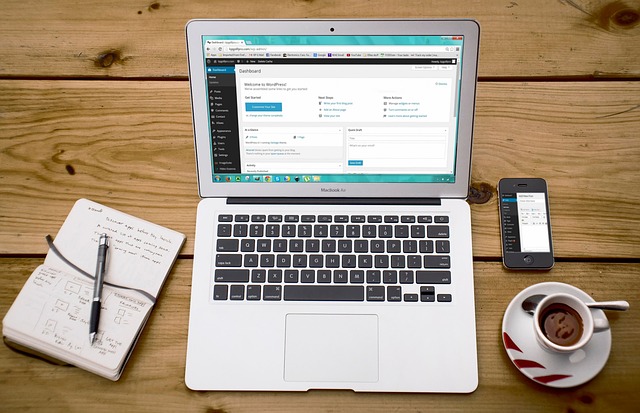 WordPress Content Management has been around for many years. It's a dream for Website designing.
WordPress is the number one blogging and content management platforms in use today.
The ease and simplicity of the backend content management system makes it perfect for beginners starting out. People often think WordPress is just for bloggers and people that want to create basic websites.  But I can tell you that I have used many other content management platforms before and for Website Designing,  I would chose WordPress hands down. There are thousands of ready made themes and visual design editor tools which makes the platform very versatile and flexible. Not only can you build amazing custom looking websites, you can create online stores.
WordPress supports e-commerce sites with it's Woo-commerce plugin or theme which integrates straight into WordPress.
Not only will you find using WordPress easy to use, you will want to show your friends how easy it is to get a website up and running.  The simple user interface and straight forward layout makes it fun and enjoyable.
Better still the built in features and functionality of WordPress out the box is powerful, and Google will love you for it, as it has been designed to be Google Friendly and has built in SEO tools.  If you 're still not convinced that's o.k, check out WordPress.org  to discover all the powerful features.
We specialize in website designing on the WordPress platform, and build Business sites and Online stores.
If you 're not sure how to get hosting for your WordPress website, we have that covered as well and provide Optimized WordPress Hosting
When your ready to take the leap of faith with your website, contact Adelaide WebDesign Marketing today!
Website Designing using WordPress platform