We at Adelaide Digital marketing provide services that involves social media marketing with Facebook Ads and Organic strategies to target your audiences. There are many ways digital marketing can generate more leads and reach your target market.
We can provide a free social media marketing strategy and create a comprehensive social media campaign with the ultimate goal of improving your client's online reputation, presence and sales.
Ask about our Marketing packages today!
Ready to start now and signup for our services, just click the sign up button below. You can cancel any time, no lock-in contracts, month to month services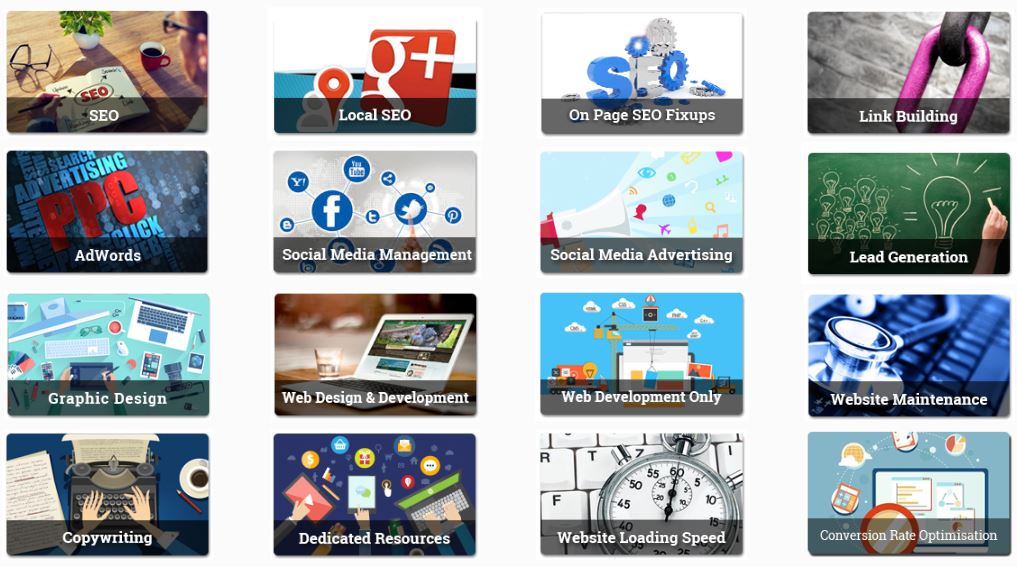 REQUEST FREE DIGITAL MARKETING PROPOSAL
[contact-form-7 404 "Not Found"]