Single page websites are simple and focused informational pages, sometimes referred to as landing pages.
A single page website, or also known as a One page website is a great way for a business to get online and have their business information displayed. A cleanly laid out one page business website are user friendly and are mobile responsive.
All the information is displayed on a single page, listing all the information from top to bottom. Above all, the visitor will easily be able to scroll and stay on the same page without needing to click through menu items.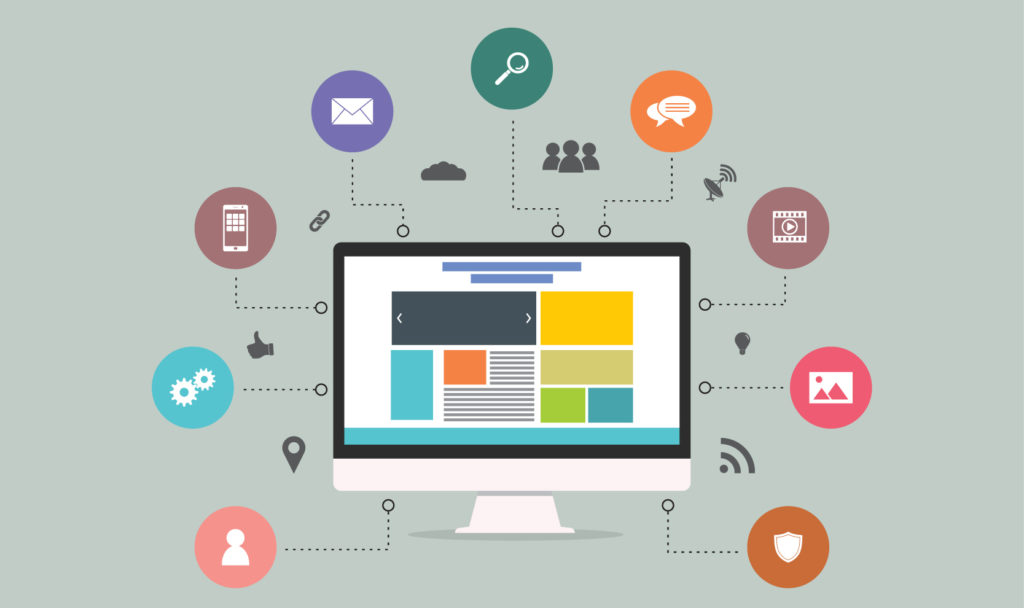 Benefits of a Single Page websites
Great for displaying Business Services and Offerings
Excellent for Sales Pages for displaying a physical or downloadable product
Excellent for Capturing Leads for your business
Good for smaller websites with less than 300 words of content
Better user experience from any device with no navigation through menus
Landing pages can be easily scaled as your business grows
Google will index your Single Page and will allow you to appear in search results
Single Page website are excellent at targeting specific products or services
Display Video, Images, Contact Information and Customer reviews to stand out from the crowd.
What you get in a Single Page website design!
A Single Page website will be designed and customised to match your business look and feel.
It will include features like;
Your Business Logo (provided)
Business / Company Name
A Business Profile
A description about your business with text and information about your business
Headings listing your main services or offerings
Contact information, Email Address, Phone number, address
A contact form
A Google Map showing displaying you business location
A gallery of your images up to 10 ( 5 Stock images if non provided)
A short video in mp4 format (to be provided)
A Standout Slideshow displaying your business image
Social media links and icons for Facebook, LinkedIn, Twitter, Instagram
Site Submitted to Google Search Engine
SEO plugin installed
Quick Turnaround – completion of website in 2 weeks
What you need for your Single Page Website
A Domain Name (If you need a Domain Name registered we can help you with that)
Website Hosting (We can provide this service for you )
Email Hosting (We can provide this service for you)
A Business Logo (We can create one for you)
Text and Images (We can assist you with this for your website)