Adelaide Web Design & Marketing can build your amazing eCommerce website so you can sell products, services and downloadable vouchers.
We create custom eCommerce websites designed specifically to your offerings from a single product sales page, to a multi product online store with multiple categories, brands and items.
Benefits of an Ecommerce website
Many businesses now have their own online store and the reason is that your online store is open for business 24/7, so you can sell whilst you are asleep. Many people now search online before they buy so it is vitally important that your business has it's own online store.

Below are 10 benefits of why an ecommerce website is so important.

1. It is the shopfront of your business on the internet
2. Get more sales and sell more
3. Sell products on demand without needing stock
4. Save Money on Printing and advertising costs
5. Promote & Sell your products or services easily
6. Get paid first and keep the profit upfront
7. Build lists of customers and resell and target to purchase additional products
8. Expands your Brick and Motor Footprint online
9. Use Facebook and Google to advertise
10. Cost effective Marketing and Advertising online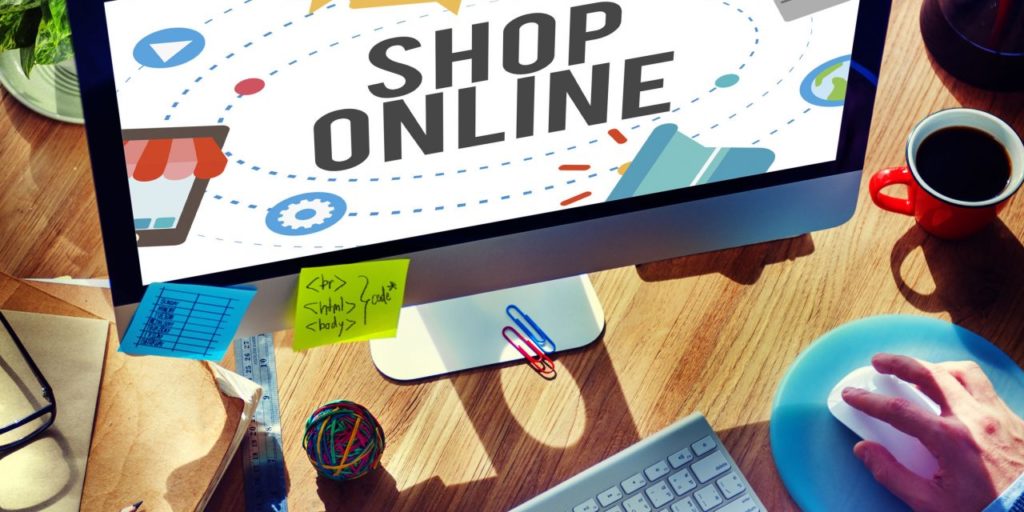 Ecommerce Website Designs
Wanting to sell products online? Then an eCommerce website is just what you need to sell your products and services. You can upload 100's of products to your online store. eCommerce website design is very important in promoting your products. We only build our eCommerce websites using Woocommerce as this platform easily integrates with main stream payment gateways for simple online ordering and purchasing.
Woocommerce allows you to create custom web stores with huge range of functionality, simplicity of designs, flexibility and strong security.





We would love to work with you on building the best ecommerce website for your project or business. We also create drop ship websites to sell products online similar to Shopify.

Click the button below and enter your details and we will be in touch with you.